Delicious Chinese food 40 kinds of Chinese cooking instructions, cold salad, steamed, hot fried, slightly cooked recipe 3
Regular price
$6.00
Sale price
$9.00
Unit price
per
Tax included.
Shipping
calculated at checkout.
Product Description :
Chinese cuisine, with a long history, superb technology, rich categories, numerous genres, and unique styles, is the result of thousands of years of development in Chinese cuisine and enjoys a high reputation in the world. Chinese cuisine places great emphasis on color, aroma and taste. This is both the standard of a dish and the standard of a dish. There are many seasonings in Chinese cuisine, and the difference in condiments is one of the main reasons for the formation of local flavor dishes. Commonly used seasonings are: soy sauce, tempeh, chili, pepper, pepper, monosodium glutamate, fennel, raw flour, vinegar, white sugar, brown sugar, wine, ginger, garlic, sesame oil and more.
This set of recipes includes four recipes, including cold dressing, hot stir-fry, steaming, and micro-cooking, for a total of 40 recipes.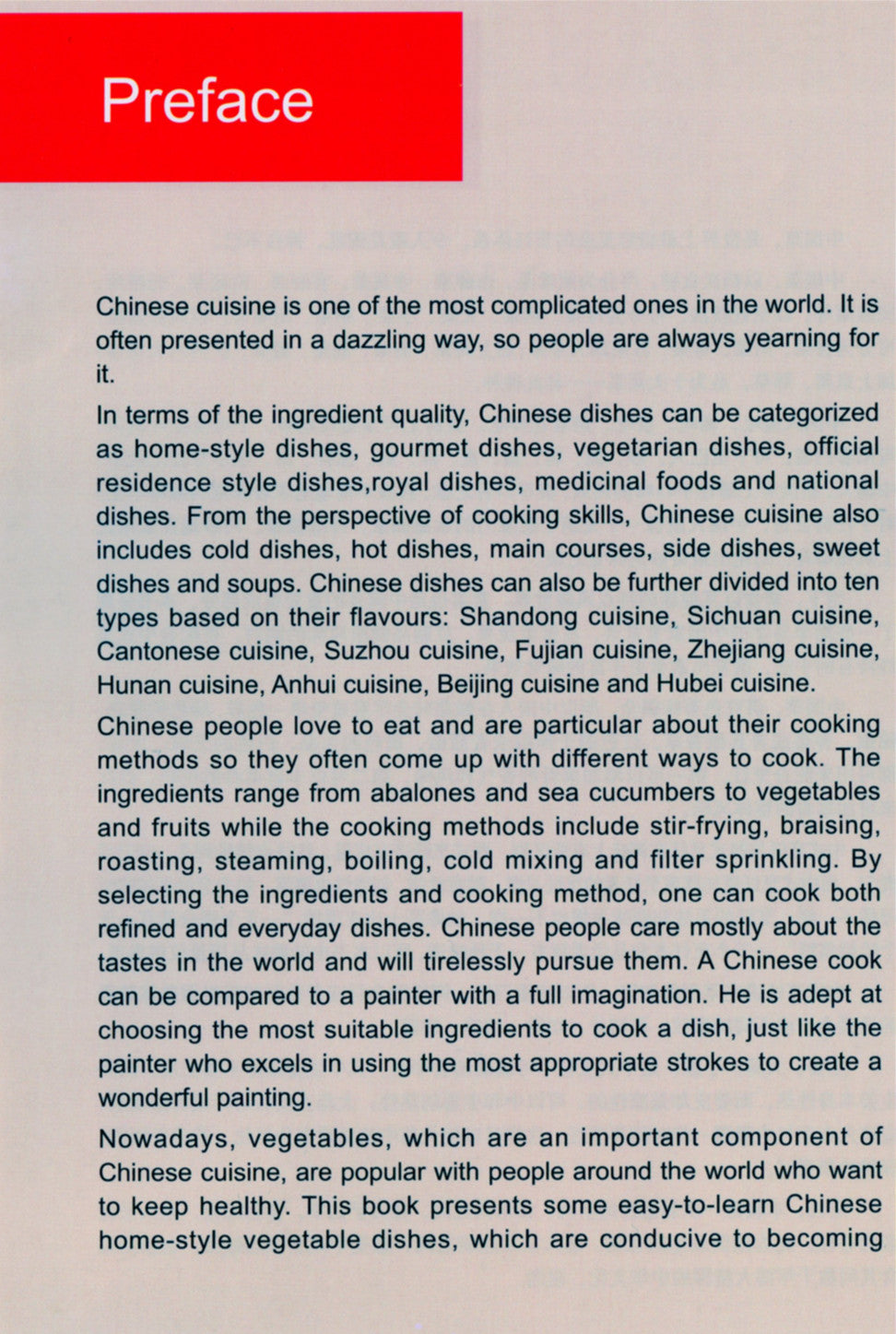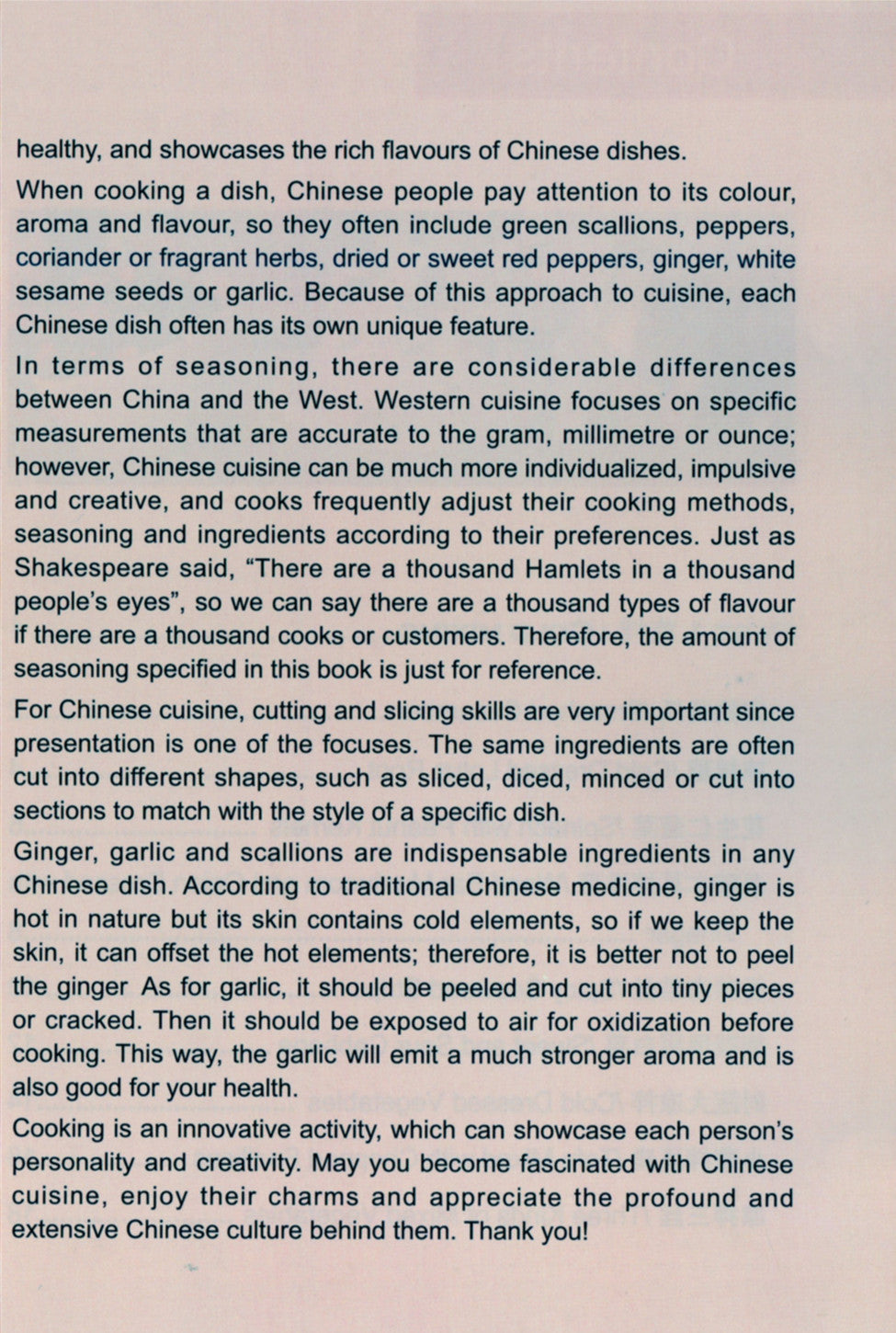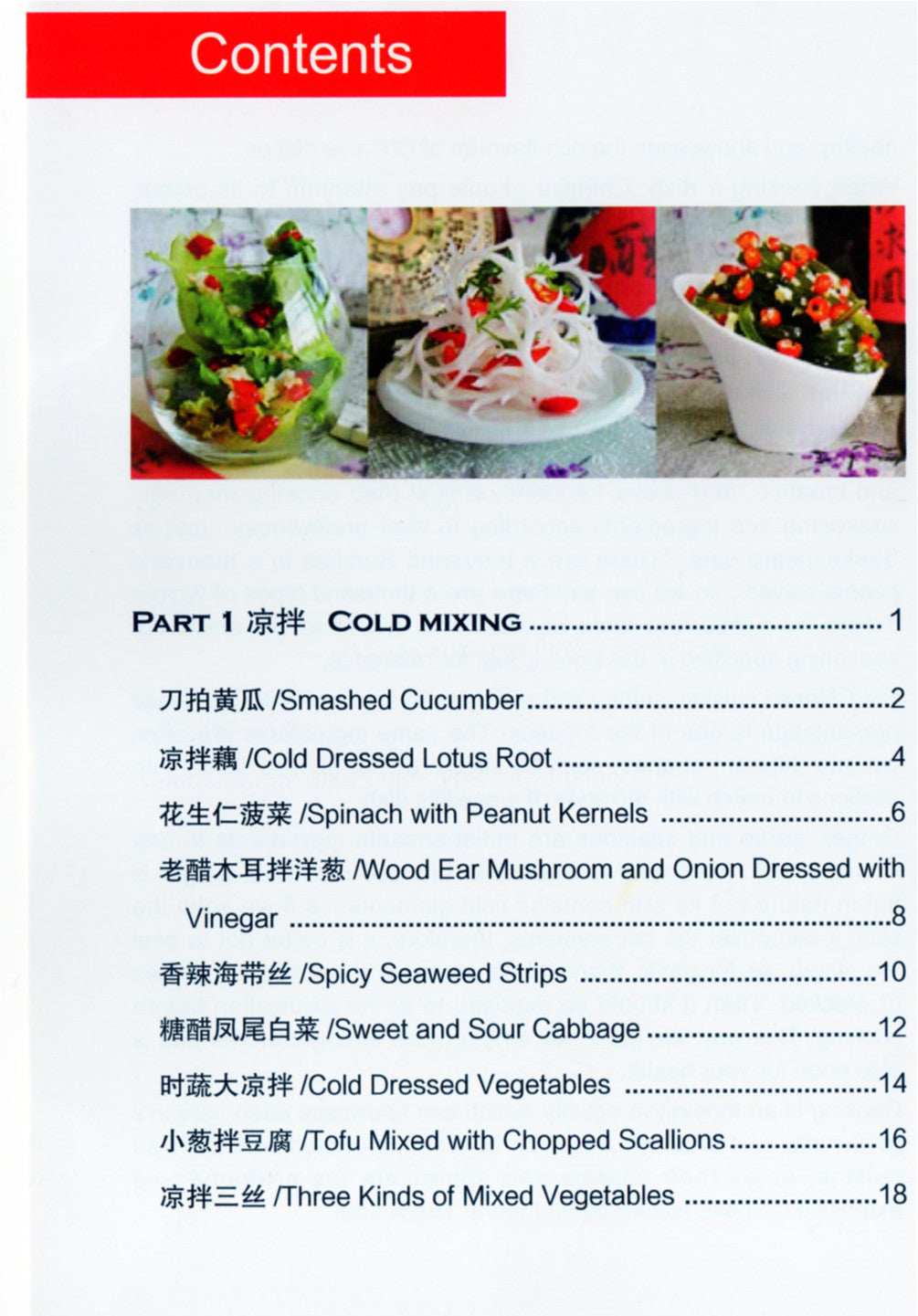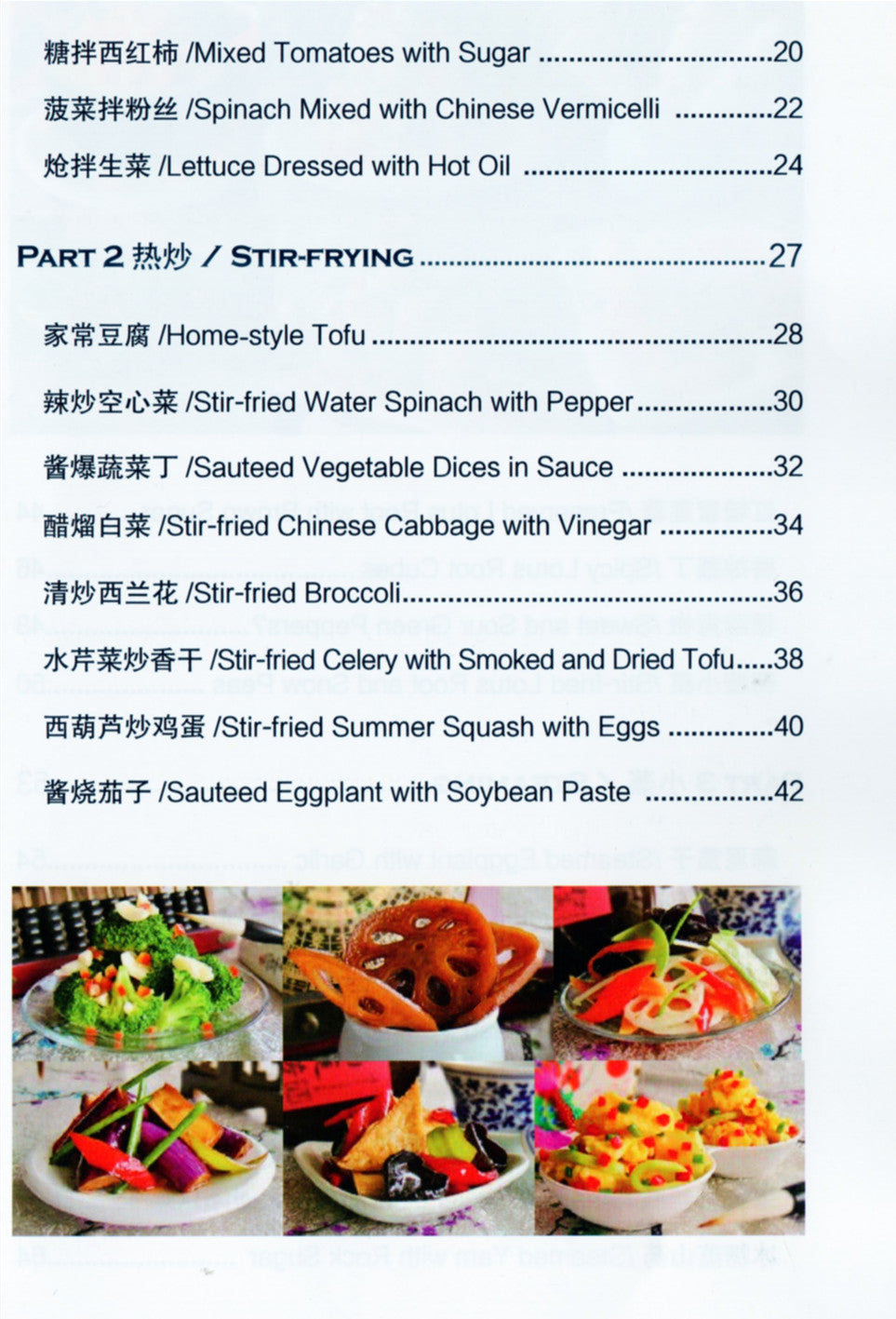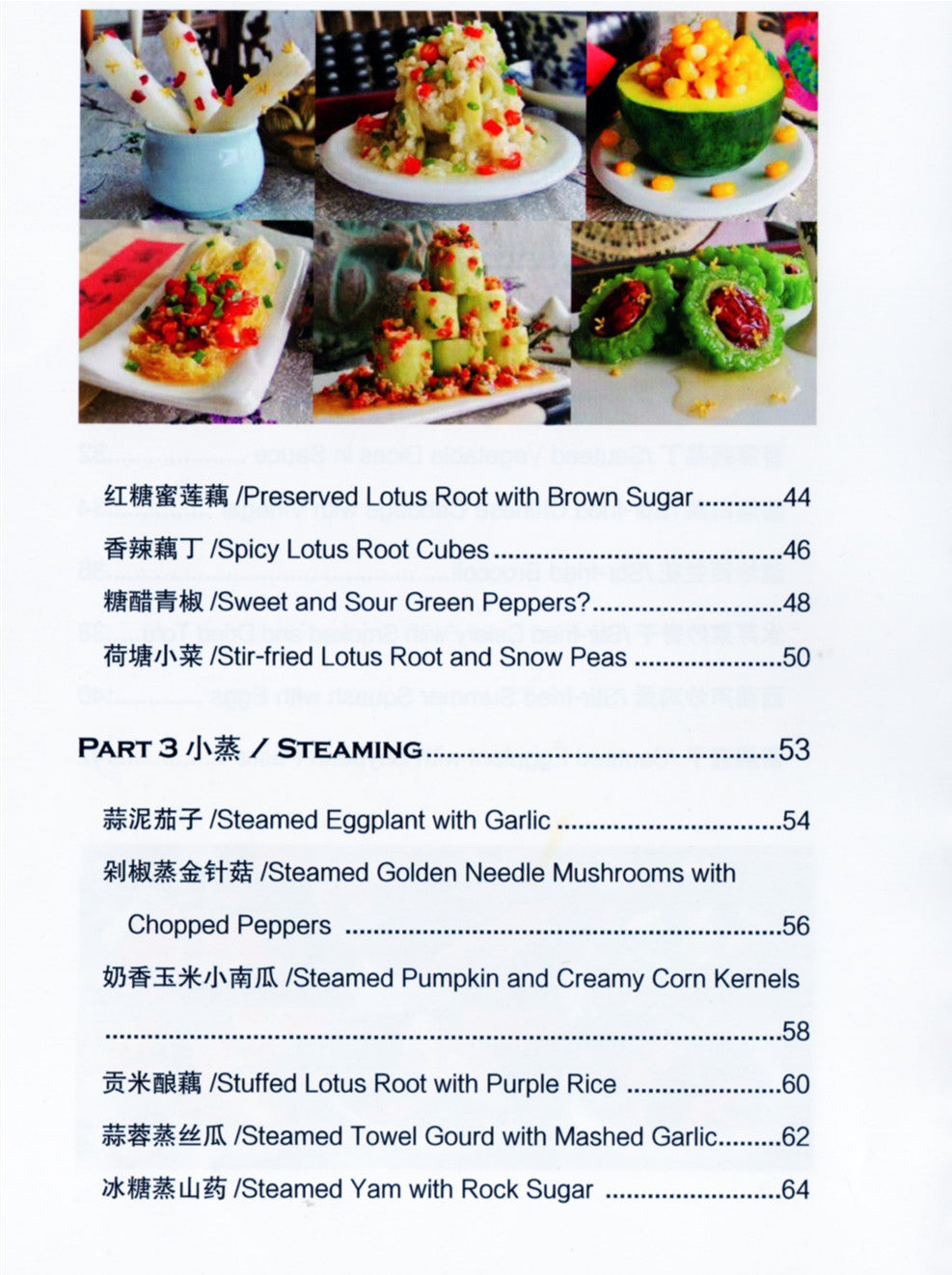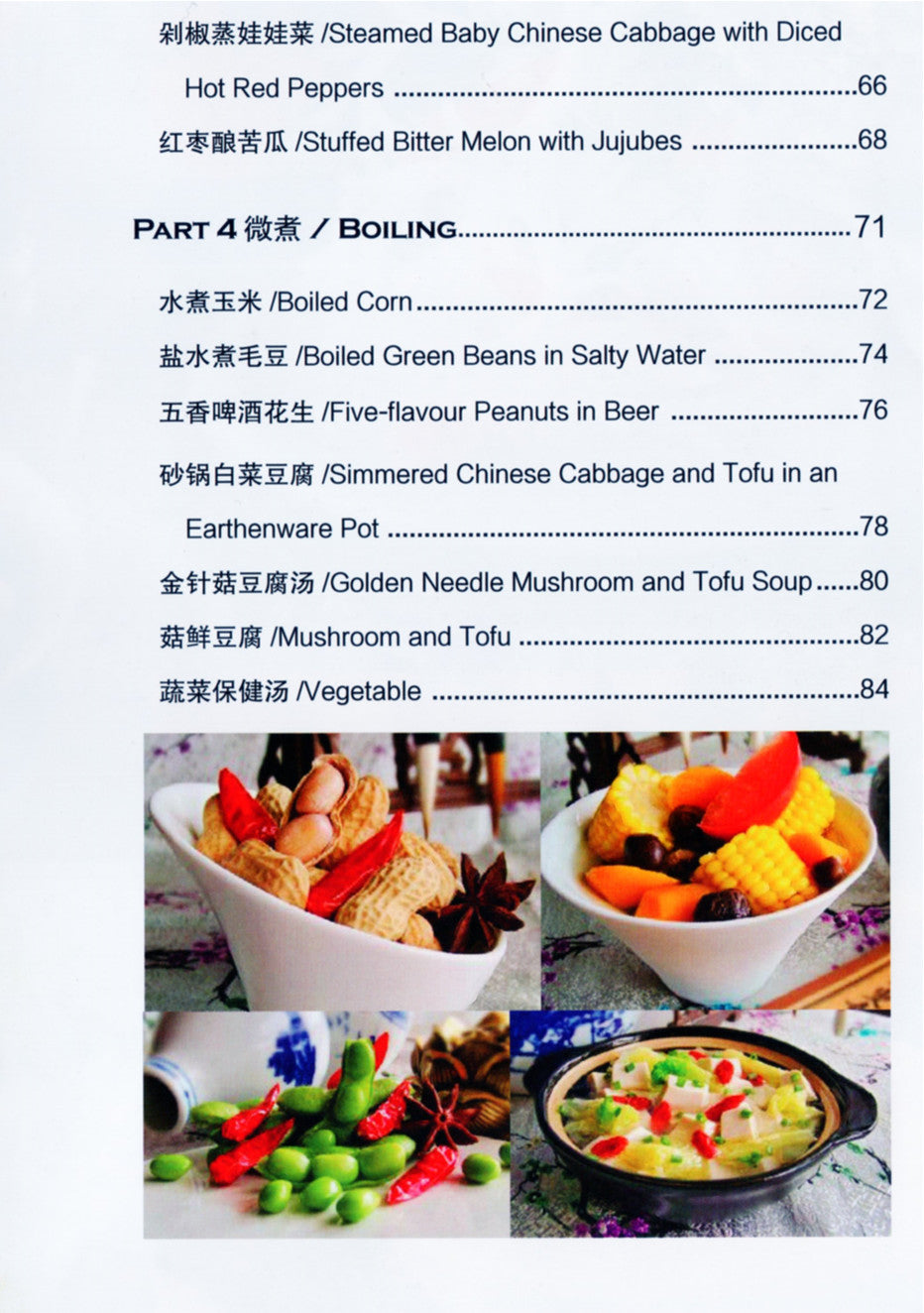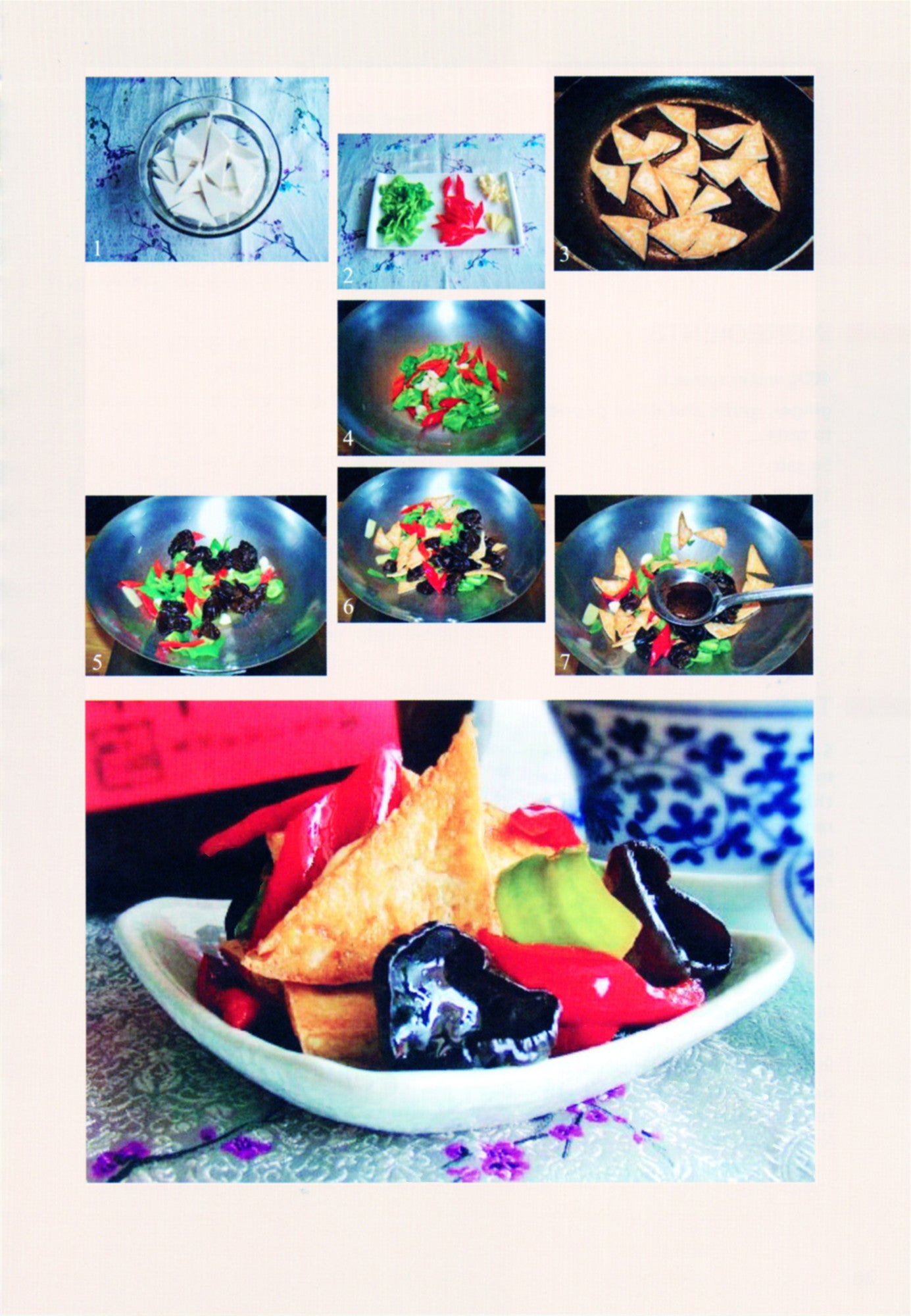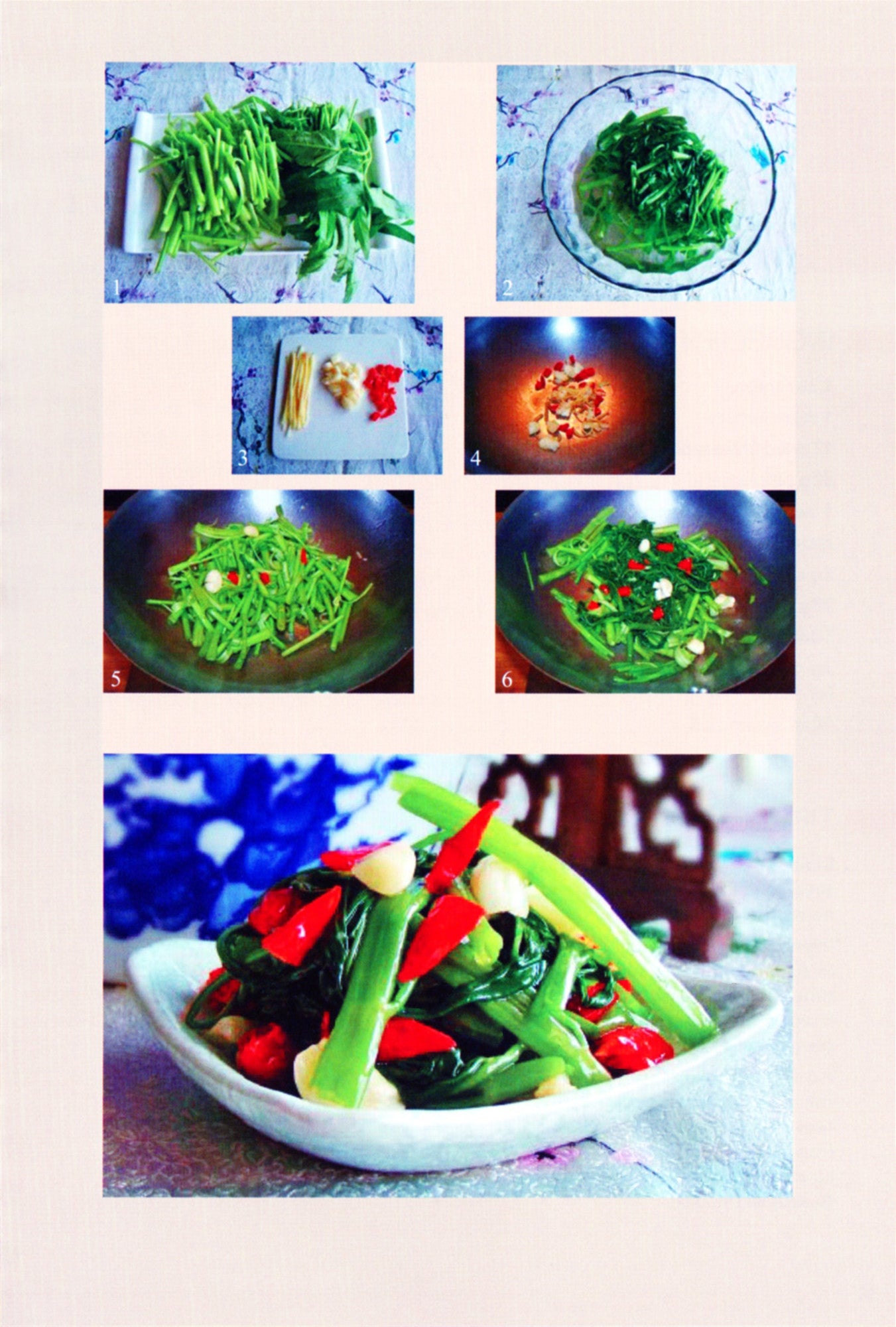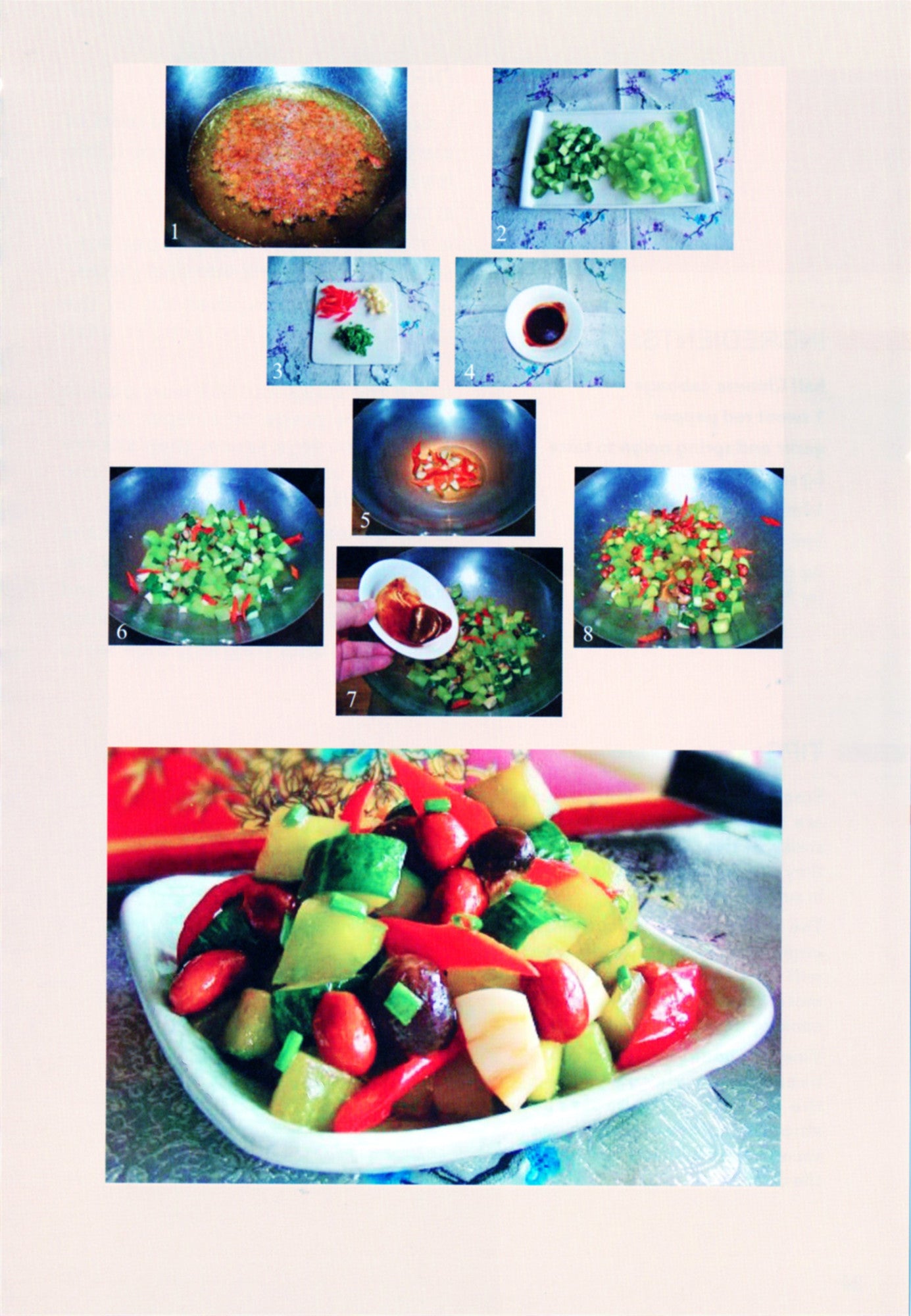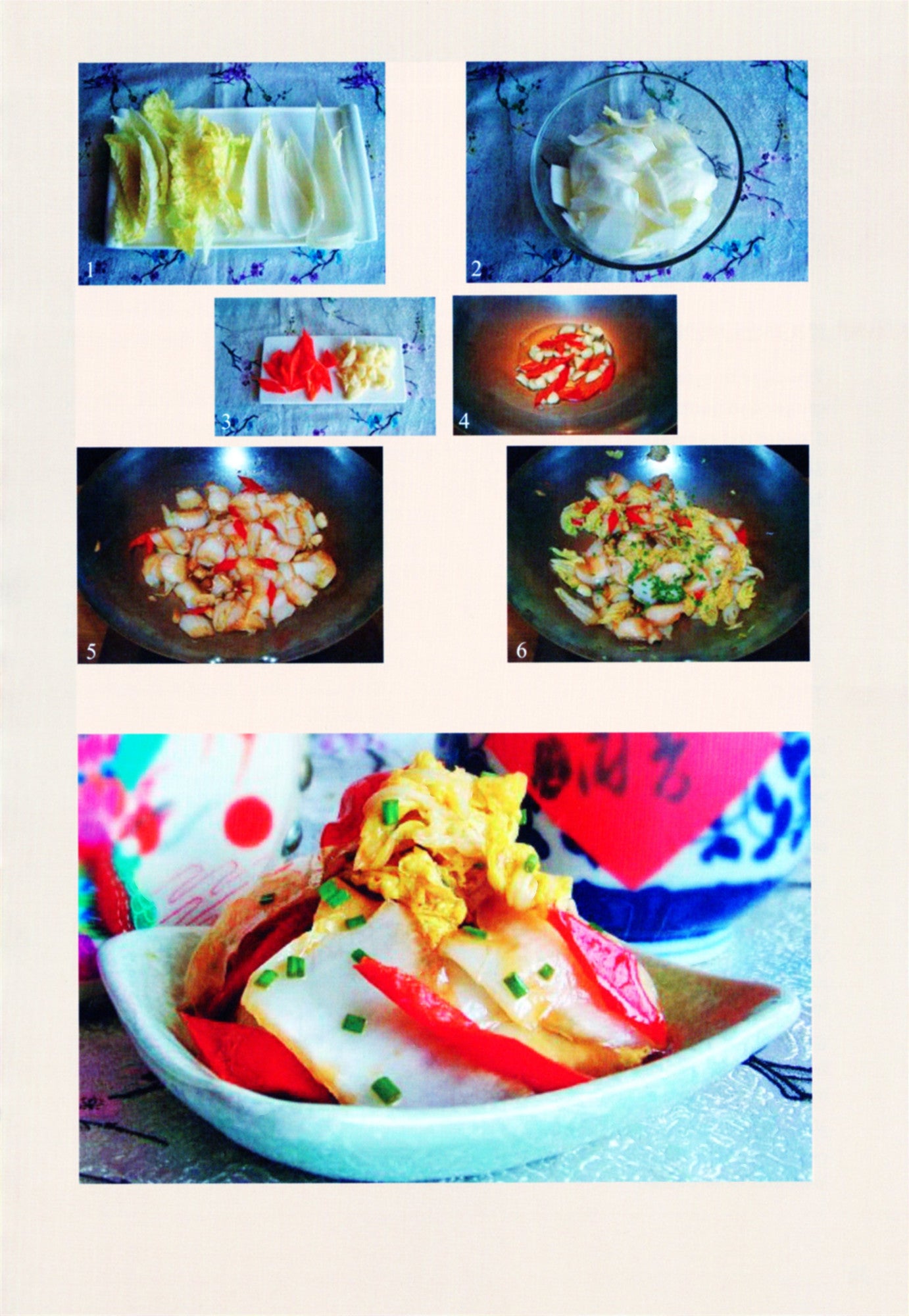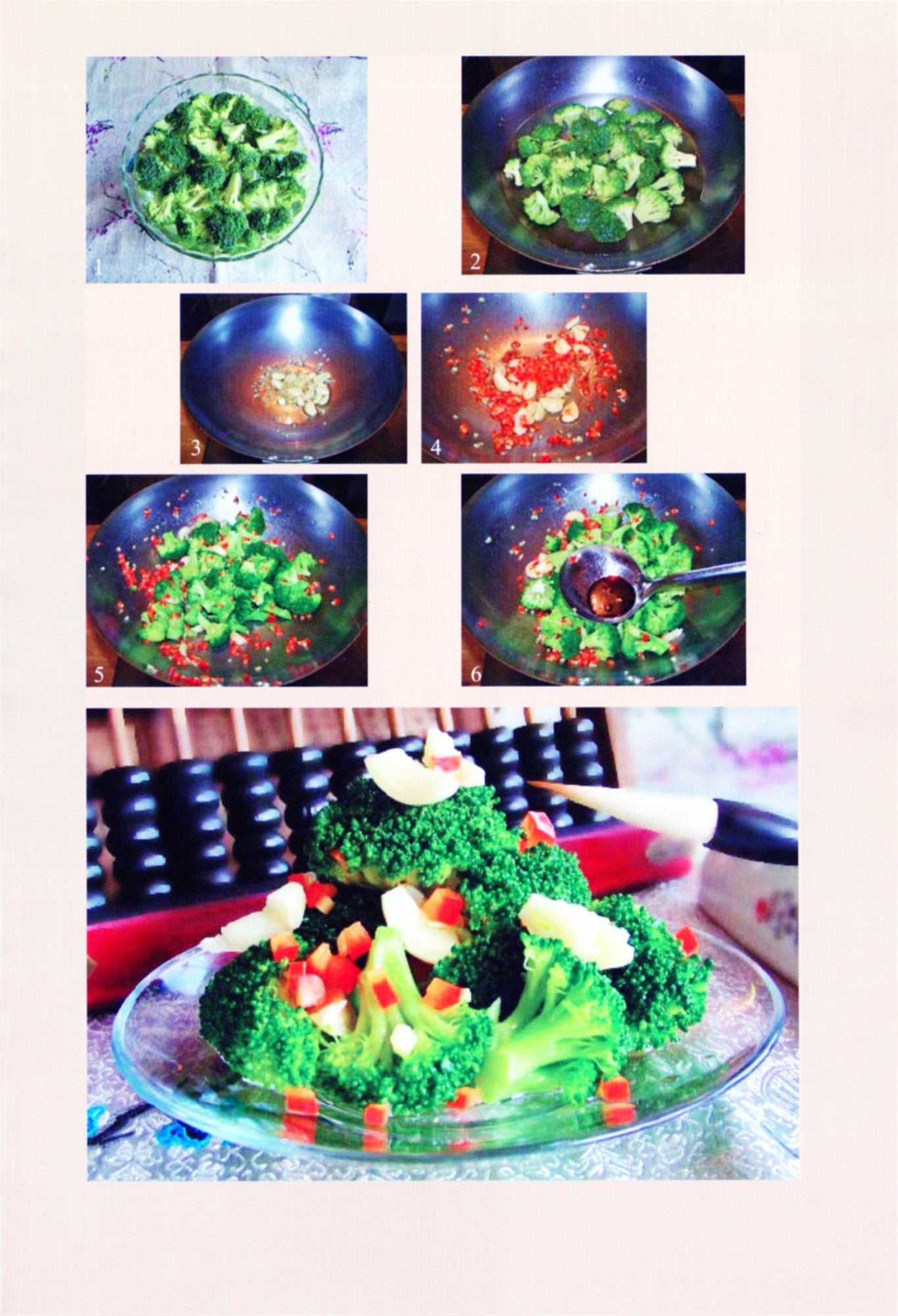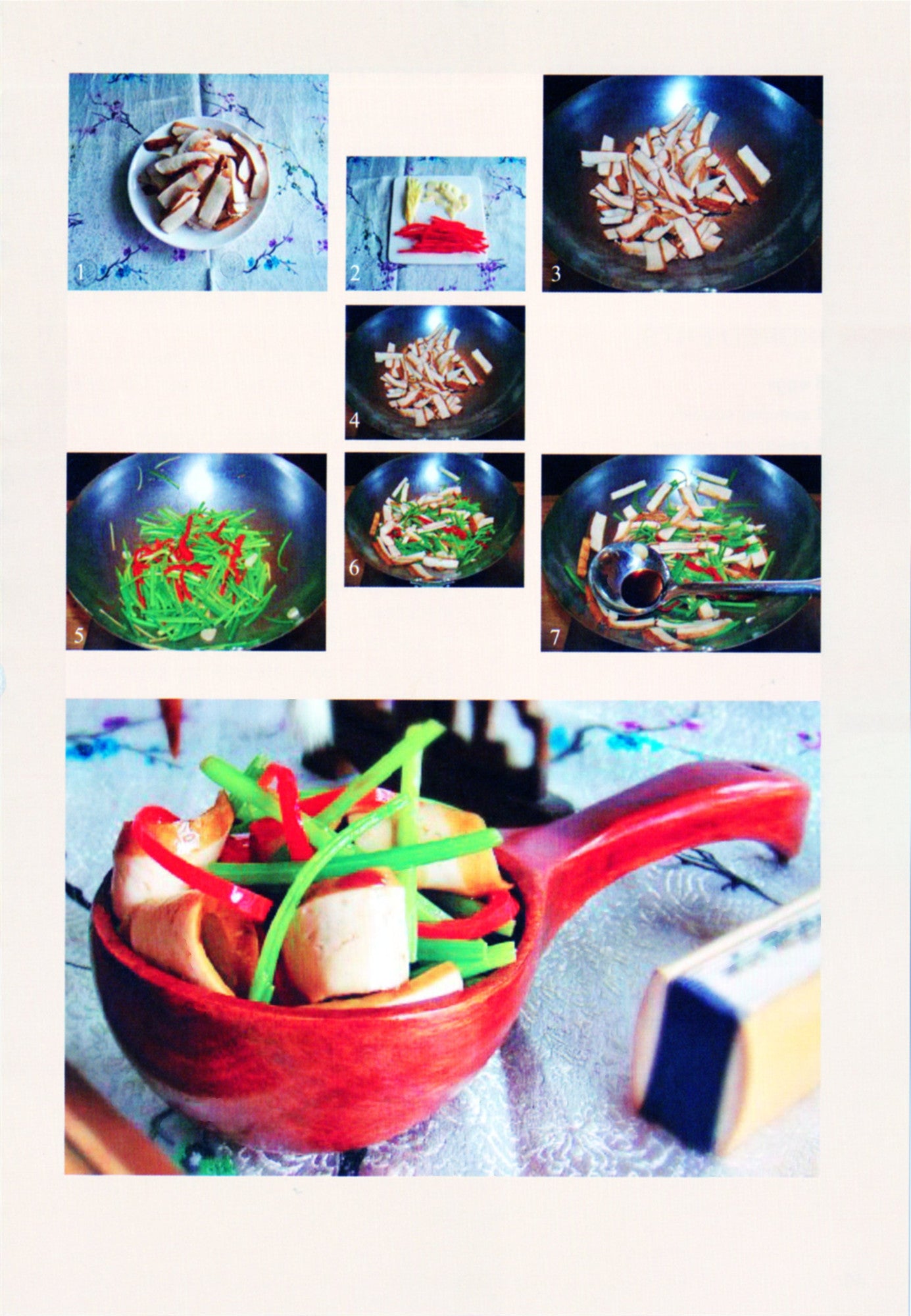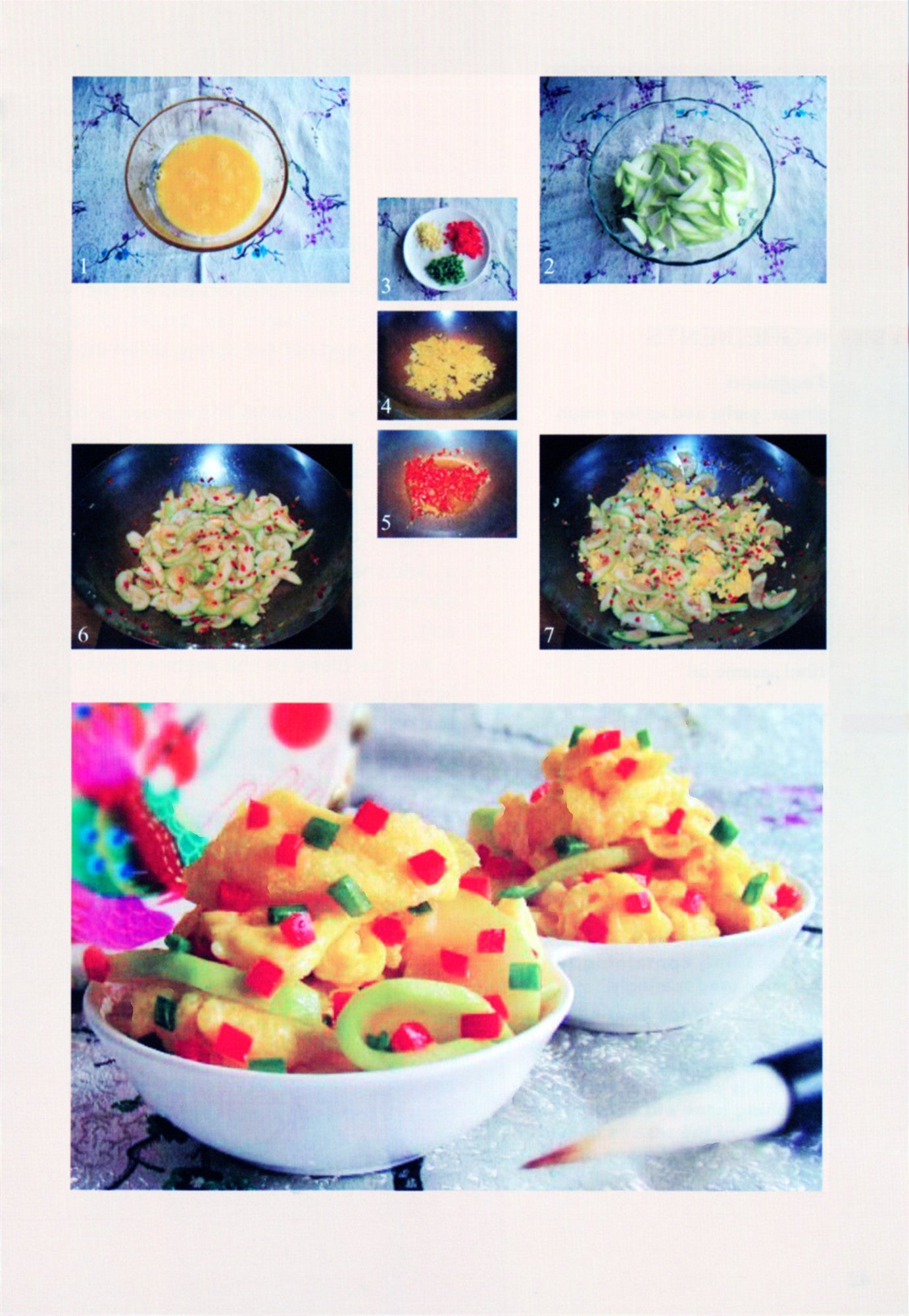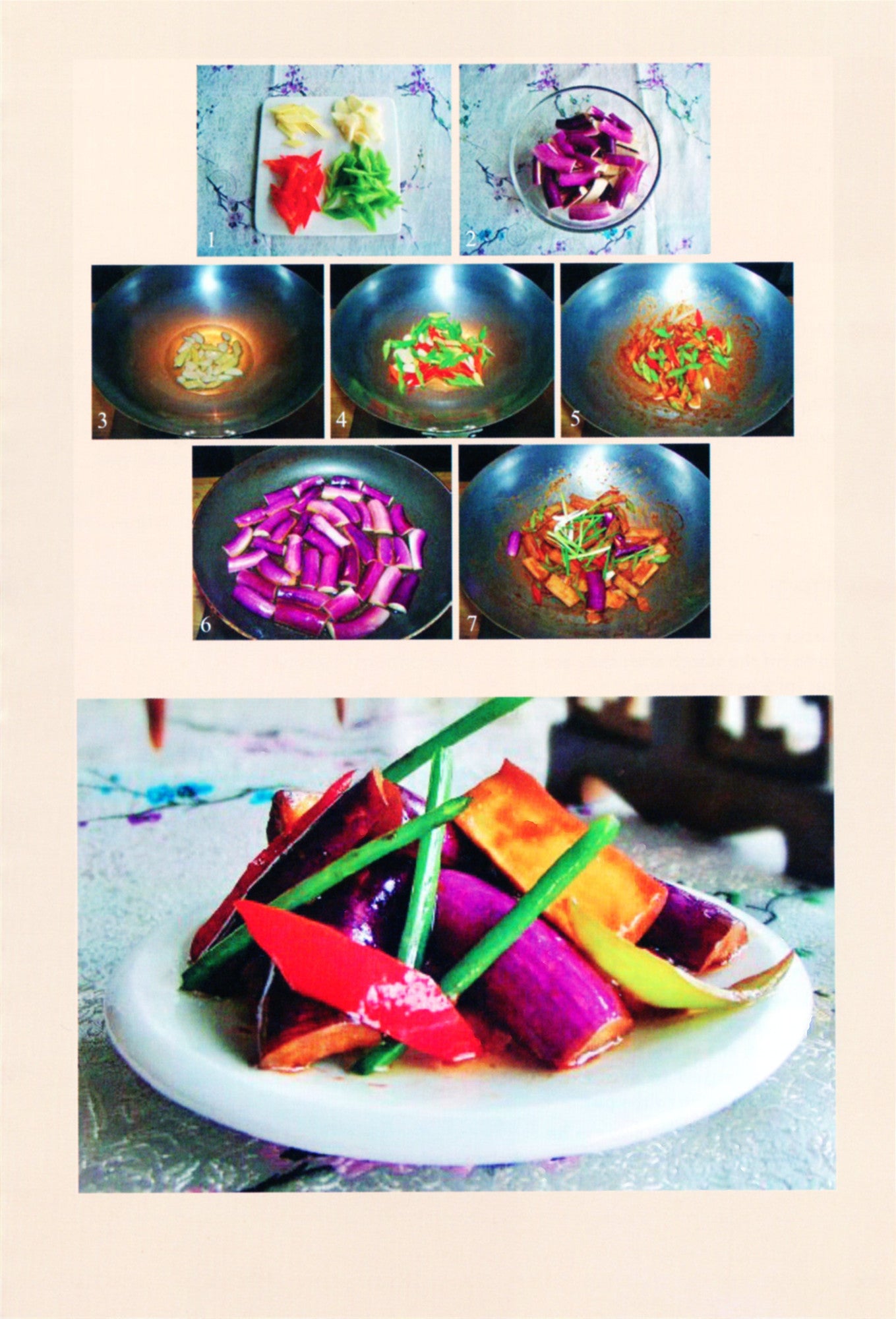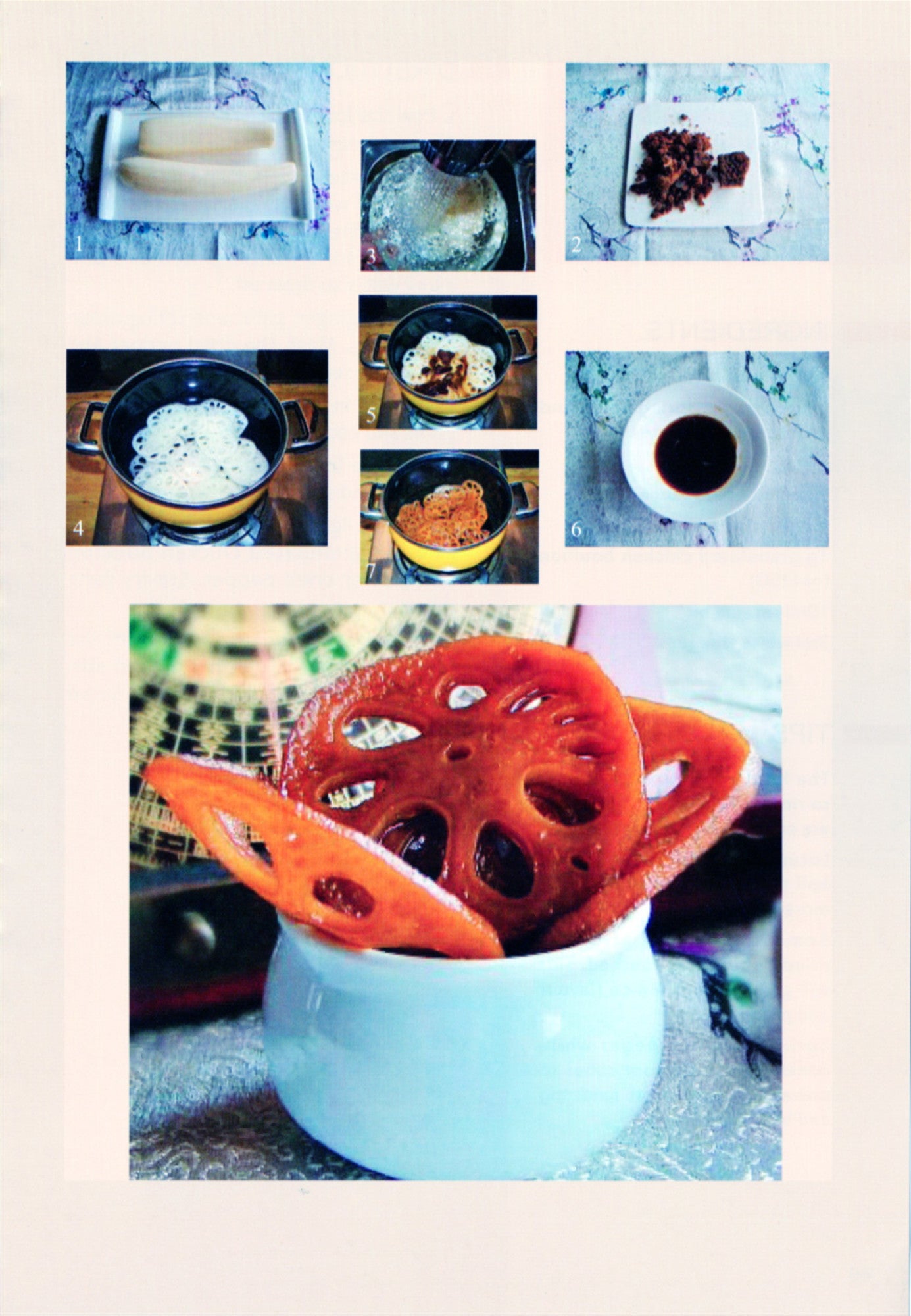 This is a quick recipe about Chinese cuisine. It provides instructions for making 40 Chinese dishes. After purchase, an electronic file will be sent to you by email.
---
Share this Product
---