Handmade Custom Apple Audio Adapter (Full-Featured Version)
Regular price
$42.96
Sale price
$69.96
Unit price
per
Tax included.
Shipping
calculated at checkout.
Product Description :
Handmade customized version of Apple audio adapter (full-featured version) Apple mobile phone tablet as long as this socket is supported, even Apple 5 also supports transfer, after transfer is more full than the built-in jack sound quality IF full thrust slightly 8%.Full-featured version, support for wire-controlled voice u shield, etc., there are similar products on the Internet just audio version.
Full-featured version, the line control function depends on the compatibility of its own peripheral headphones! It is not excluded that some headphones will have a wire control function that is not perfect! Transfer Apple 3.5 is definitely perfect!
Custom materials:
Apple original audio c100/c101 plug chip dac decoding
One-piece embossed plated stainless steel metal case (optional bright silver / dark)
High quality 3.5mm integrated base
High transmission wire (wire wire 0.8cm effectively reduces wire loss)
Neutral curing glue, environmentally friendly tin wire welding, insulated environment treatment!
Let your high-end headphones also be used to listen to songs on Apple phones.
Because I customized it with Apple's original audio chip, I don't worry about popping windows.
Support for permanent upgrade compatible support, at the same time more convenient and more durable,Manual custom version, workmanship is slightly slower, usually 0-3 days of delivery,
The default silver plating silver! ! !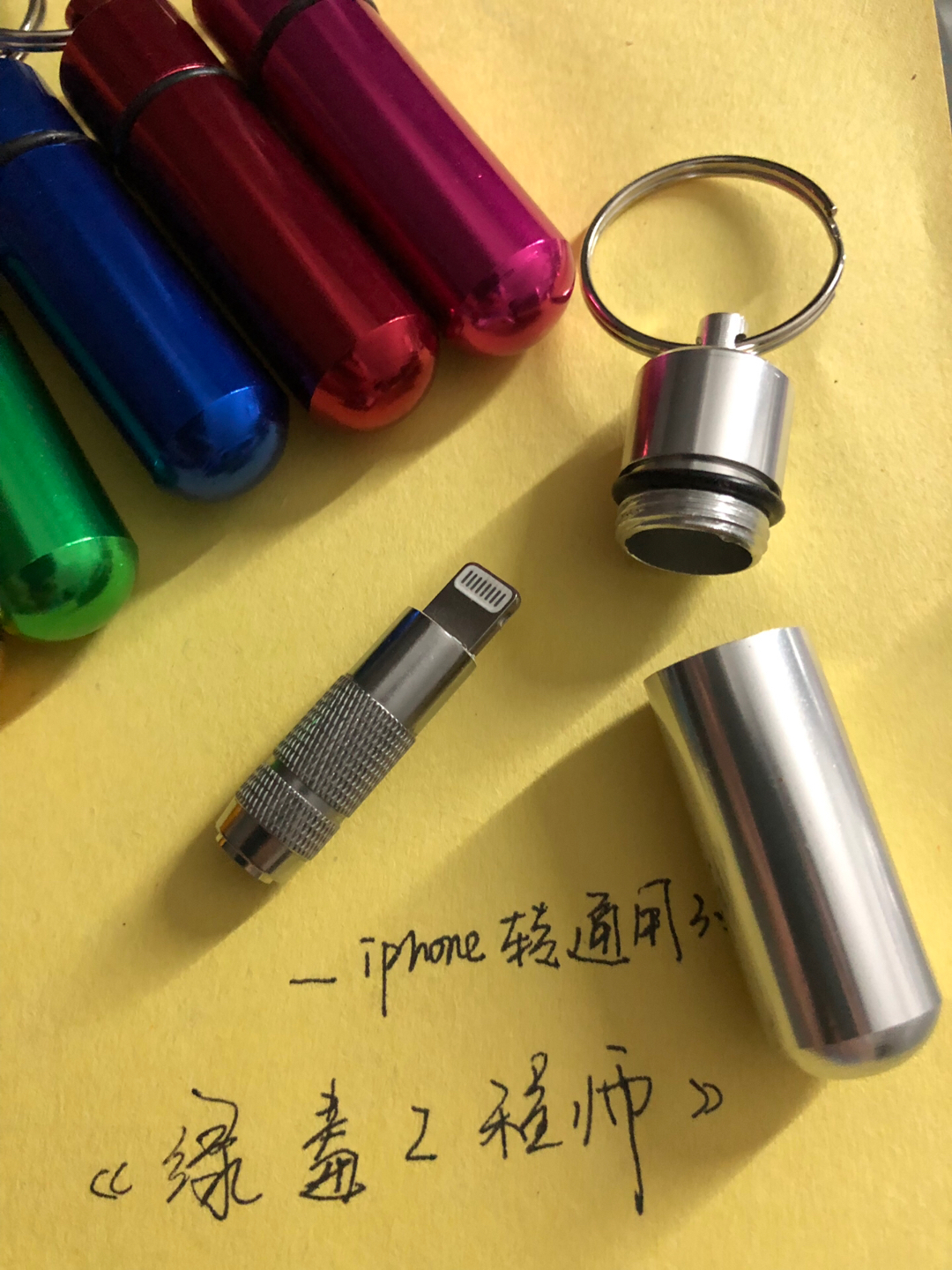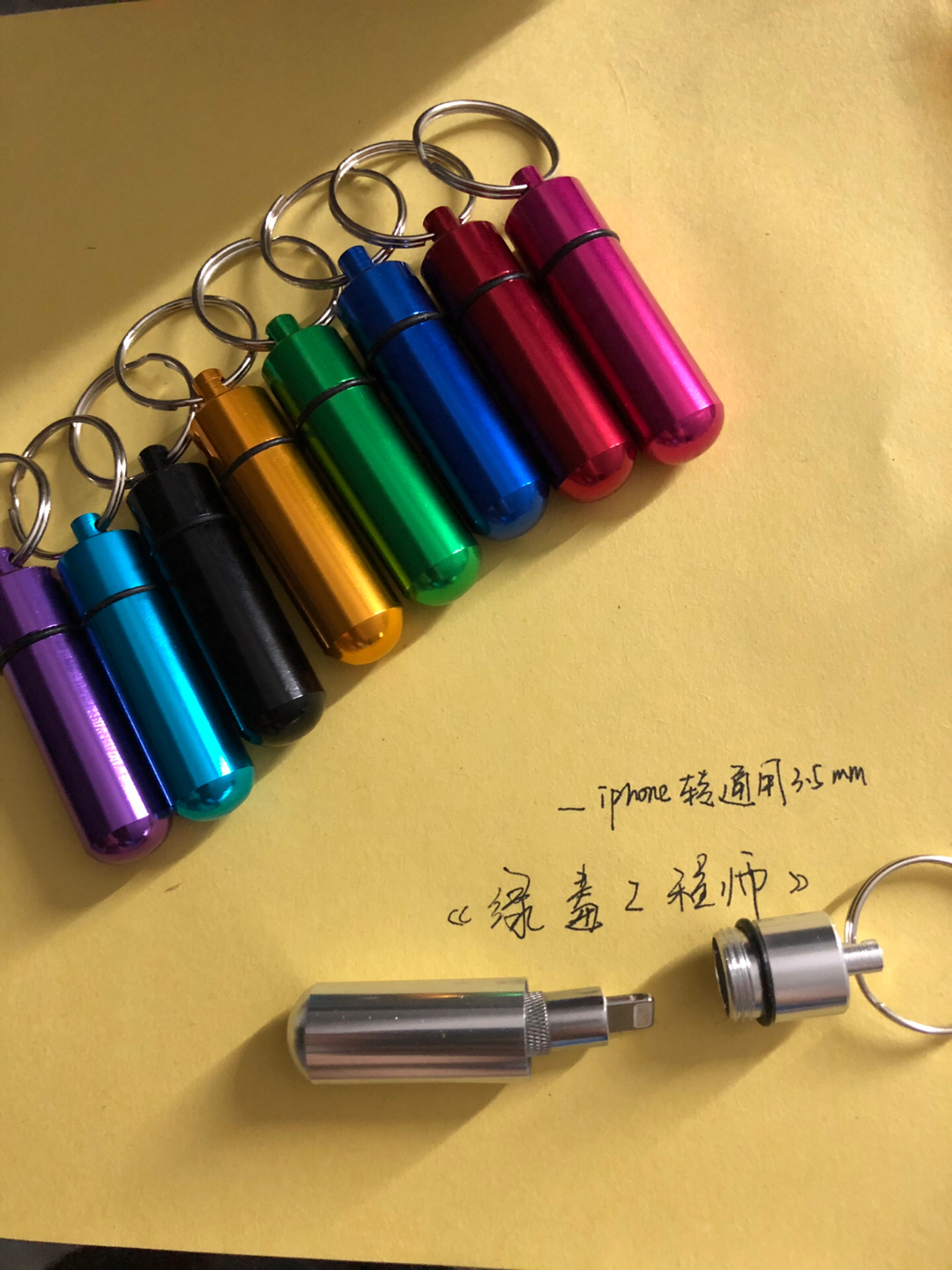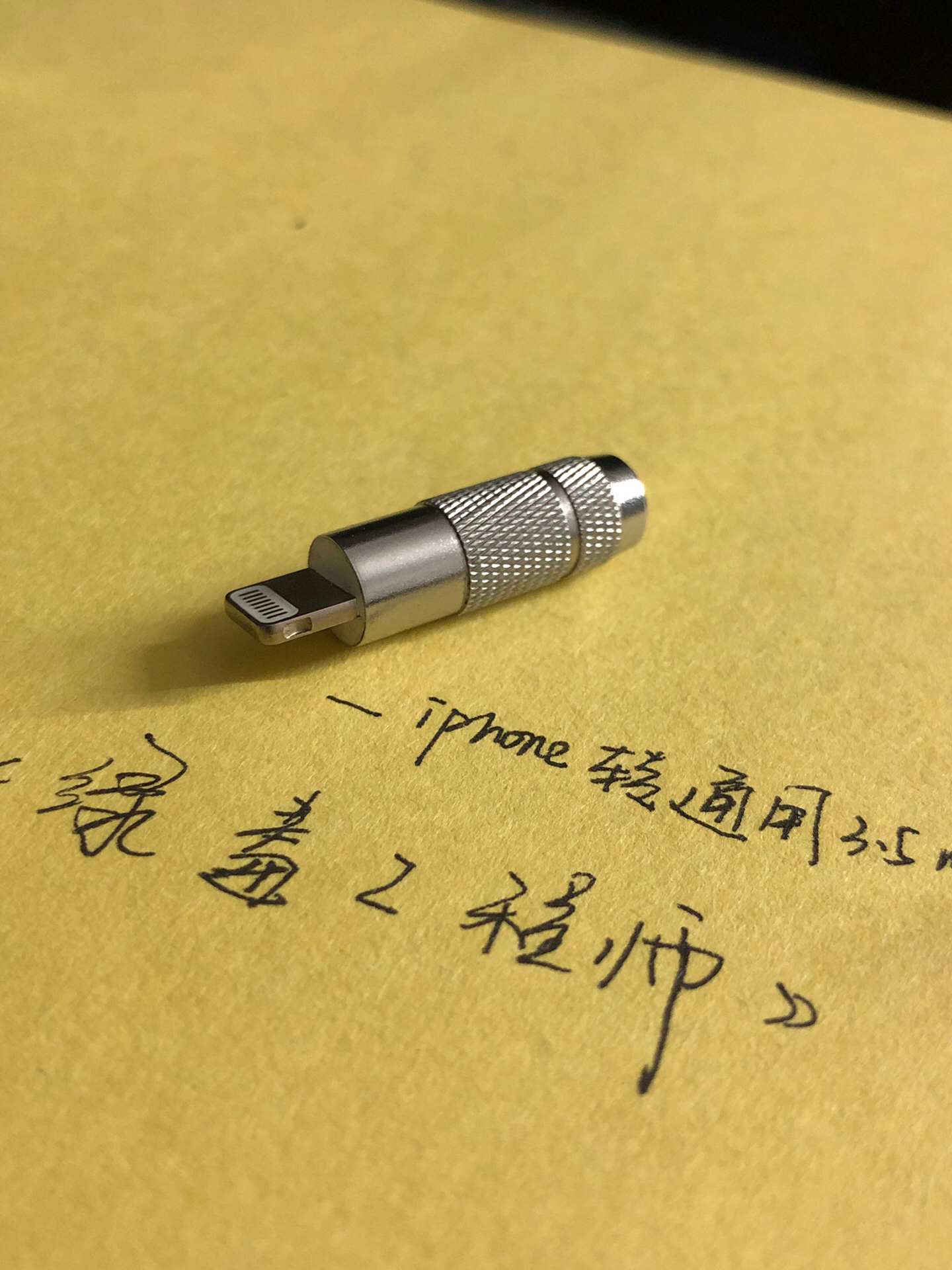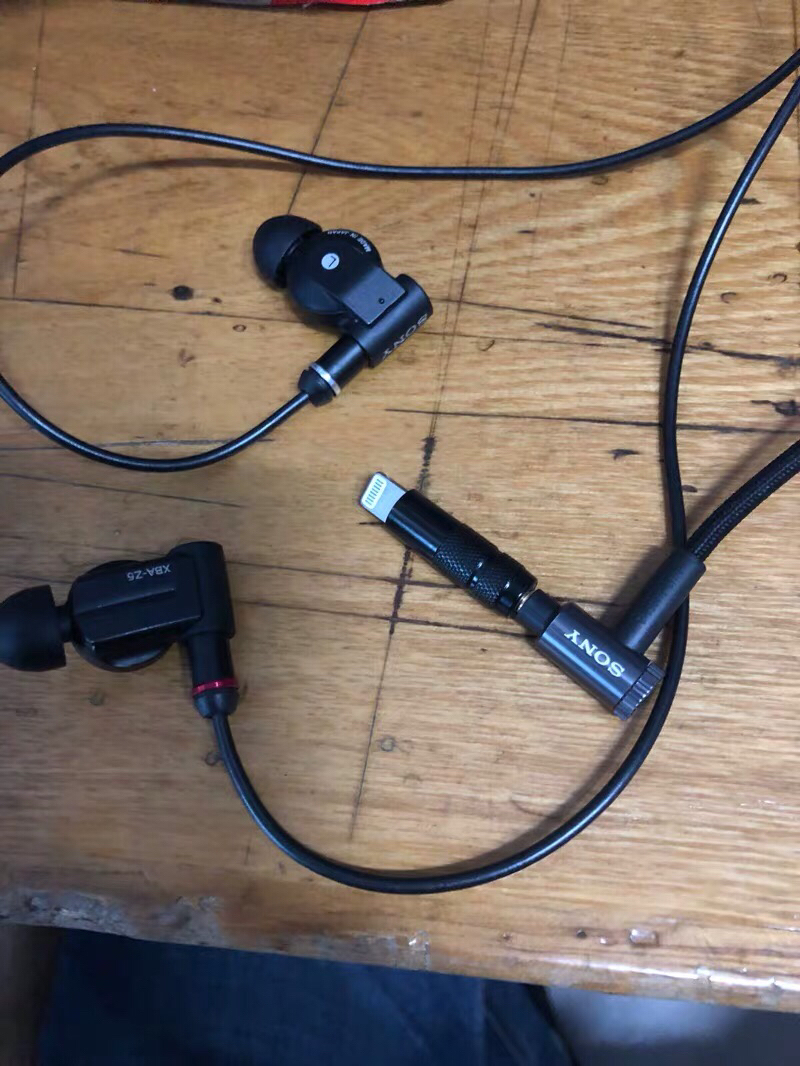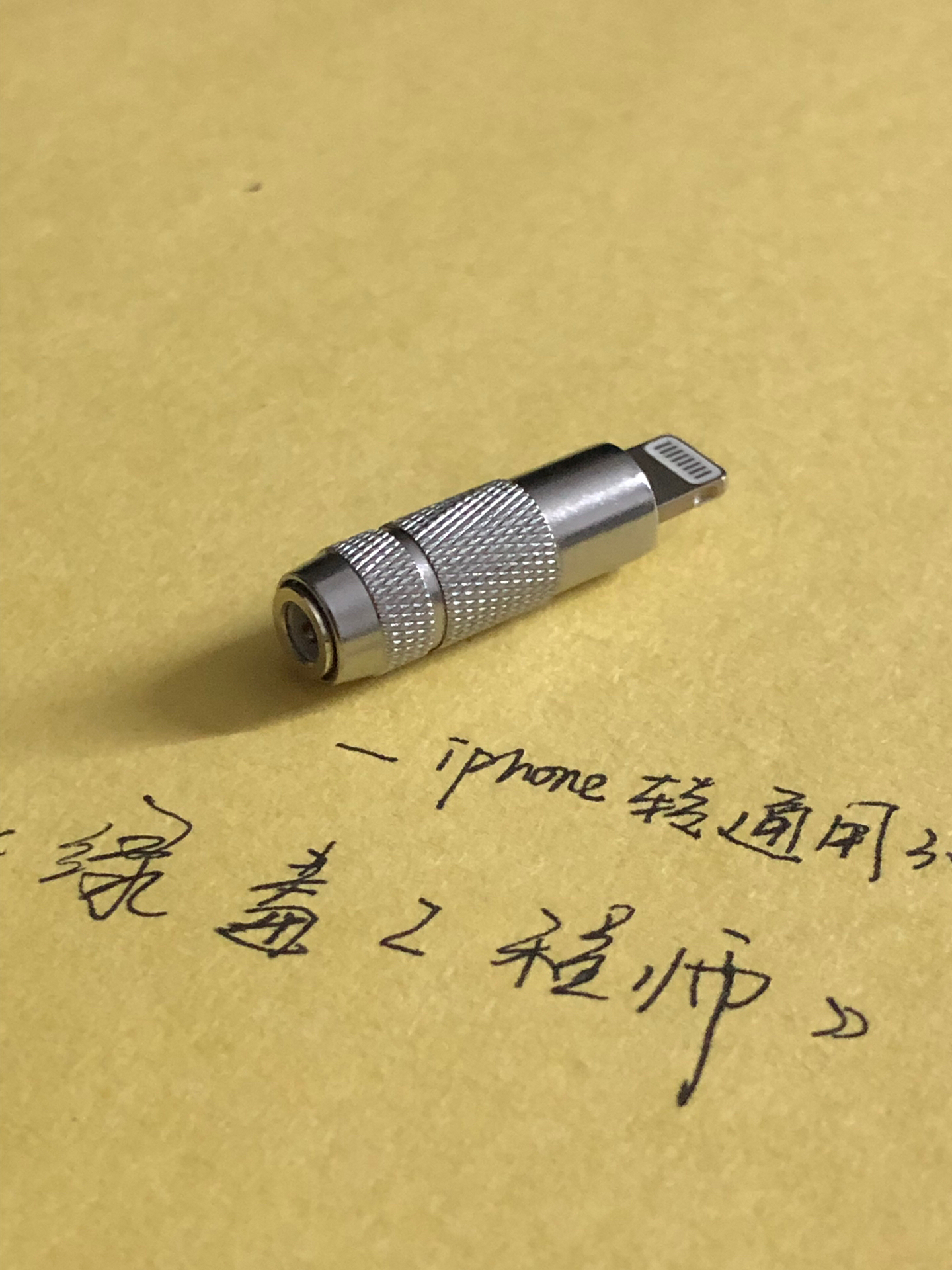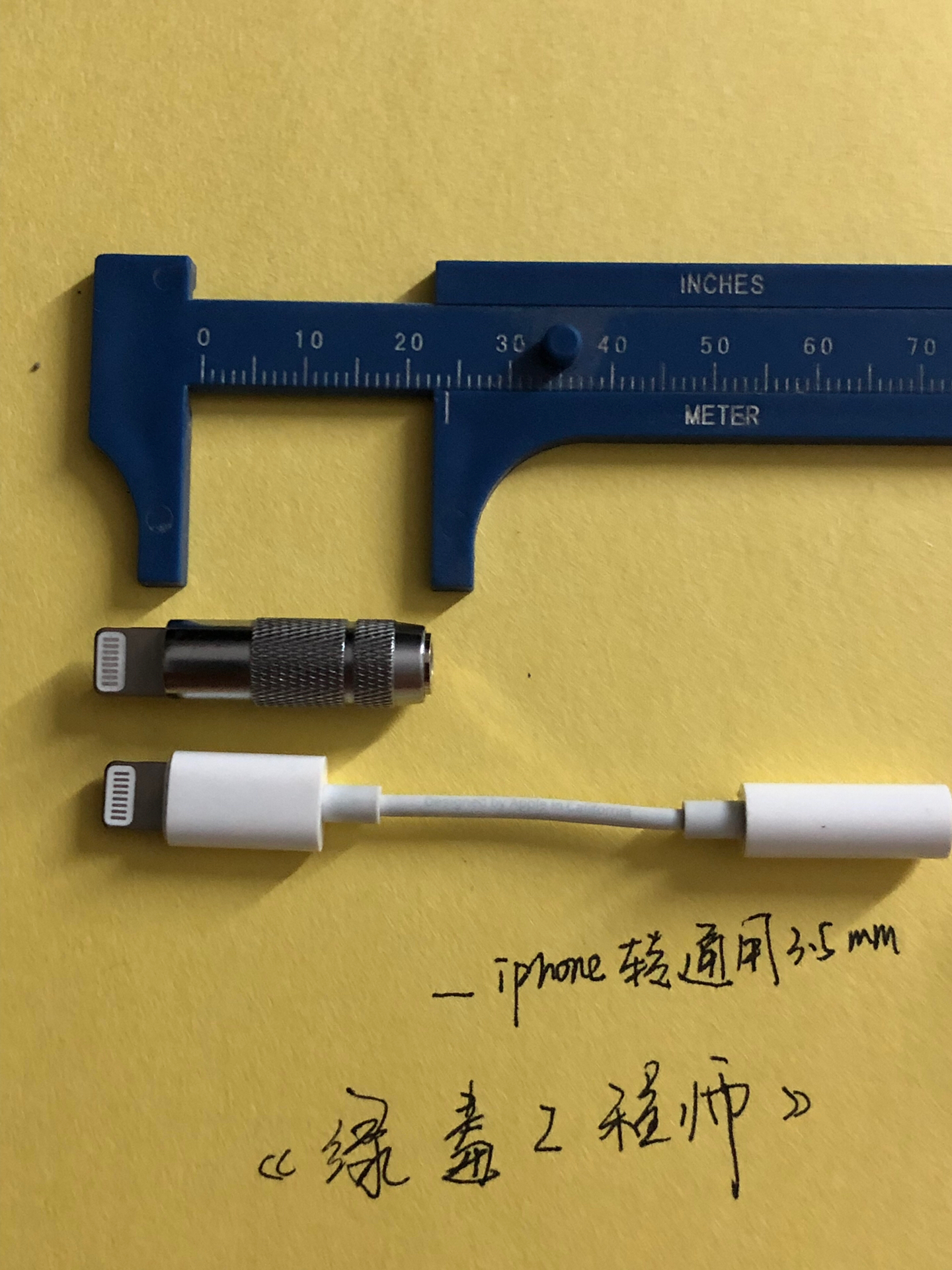 ---
Share this Product
---